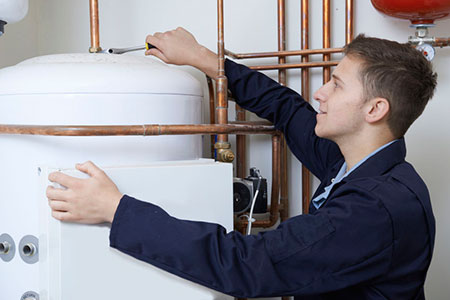 Heat Solutions Ireland can install complete oil or kerosene heating systems.
This includes your boiler, radiators insulated cylinders thermostats and zone controls.
Oil Boiler Replacements
Why you ought to replace your Oil Boiler
Updating to a Condensing Oil Boiler can lead to considerable cost savings not only to your heating bills but to the environment also with a reduction in CO ² emissions.
Even the very best oil boilers need replacement roughly every 15 years. Even if you have actually had your boiler routinely serviced it will still go through basic wear similar to any devices with moving parts. Likewise, within its lifetime, there will have been numerous engineering enhancements and replaces which in basic aid make boilers run more efficiently.
Our replacement boilers come with a five year warranty prices start at €1699 (check this price)